 Tecnobodega Ingeniería products


Reception and processing of grapes
Bozza Ricezione Pieghevole
Reception and elaboration of grapes.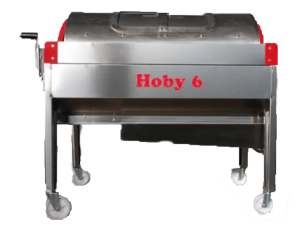 Bozza Hoby Pieghevole A3 1015
Tubular membrane press for wine and fruit juices. Ideal for small wineries and hobbies.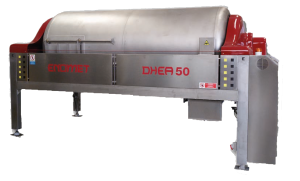 Bozza Pieghevole Dhea 1116
Tubular membrane press.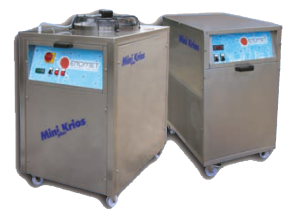 Bozza Refrigerazione
Our cold in your cellar. Dynamism, competence and simplicity.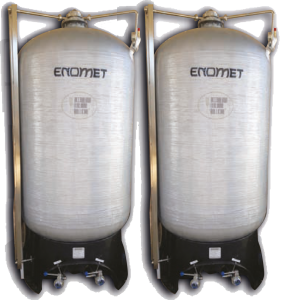 Bozza Aib Pieghevole A3
From today you can produce sparkling wine directly in your cellar!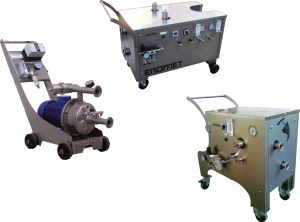 Bozza Afrodite
For the quality of its wines, clarification of the musts in just 2 hours.