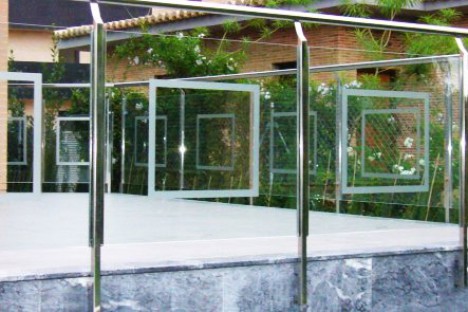 Our treatment
In our company is essential to meet the requirements specified for each of our clients, as they are our reason for being.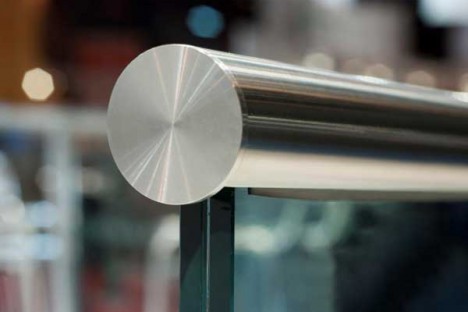 Efficiency and price
We adapt to the needs of our clients in all aspects of quality, design and costs.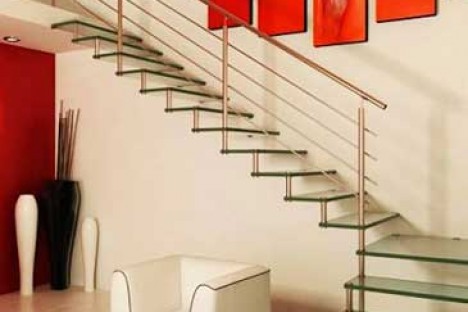 Materials and Technology
We have a modern machinery that allows us to carry out any design and execute any type of work.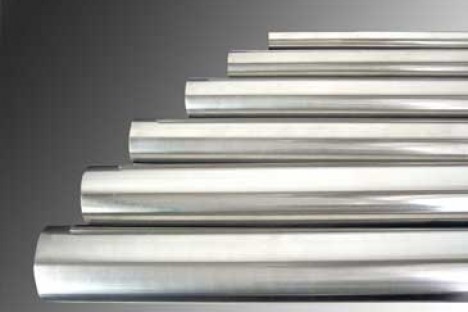 Manufacturing Process
The manufacturing process of stainless steel is the set of transformations affecting the material since the raw materials are melted until you get the desired thickness or diameter.